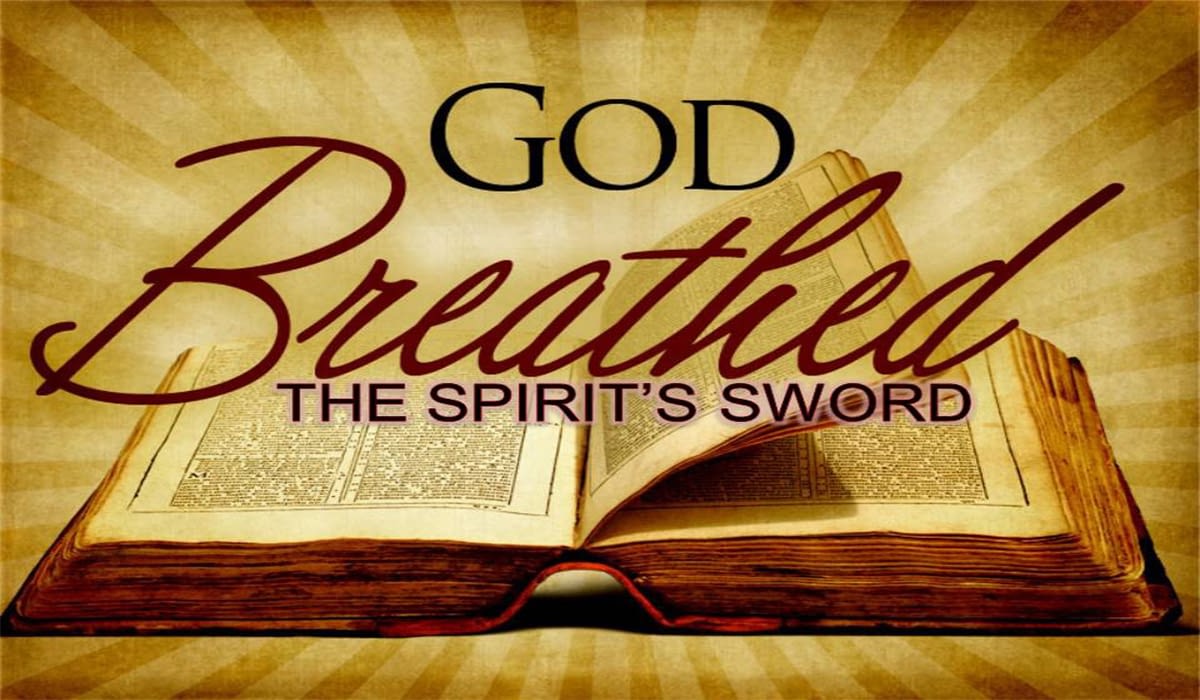 LOVE GOD. LOVE PEOPLE. CHANGE THE WORLD
The message of The ACTS Institute is that Christ saves sinners. In light of that, we steward a message that radically changes lives.
We will therefore equip, educate, encourage, empower, and empower people to live Christ-like in everyway so one can apply godly implications in their neighborhoods, family, workforce, and deep within themselves.
Enhancing the integrity and effectiveness of Christian leaders worldwide so that the church can fulfill its role in extending the kingdom of god.
The Vision
As part and partial of the Kingdom of God, and a inspiring educational platform, we exists to provide a deep biblical knowledge, vibrant godliness, strong ministry skills, and passion for making disciples, expanding God's church, and sparking revival.
Core Values
Committed to effectiveness, integrity, humility, partnering, mentoring, holism, biblical standards and to reaching those with the least access.
We believe the primary context of spiritual education and counseling should be in community and as believers we are called to counsel, teach, encourage, and empower those who hearing the calling of God. Therefore, we strive to work with all men and women of God, to equip each individual the providing training through Counsel course, training stages, internship, biblical & ministerial events, and conferences.
What Makes Us 
 Different? 
We're a nonprofit Christian training & biblical institute platform, that believe more in educating our brothers & sisters of Christ, then tryin to be platform of fame. Our purpose will continue to be helping others grow in the spirit, and grant them a positive outcome that one day they too when open up a program or ministry that will help change lives.
We offer our services freely, but we do ask that you donate in order to continue to help others and maintain this program as well.
The last thing you need is a one-size-fits-all approach that ends in a three-ring binder filled with overwhelming to-do lists you have to then figure out on your own. It is important that you be able to not only learn how to minister, but to be effective in every aspect of ministry as a well develop leader, and is able to plan & strategic a trusted program in order to guide others into knowing how to establish a personal relationship with the Father, the Son and the Holy Ghost.
Recognized by the body of Christ, and the United Evangelic Fellowship & Christian Faith Assembly, the NLCOM project, and the Apostolic Foundation. We are more then just a group of people in church, we are a body of Christ, teachers, counselors, pastors, and ministers who understand the church world and exist to help you succeed in yours.
The standards of spiritual growth & development.
Equip & Enducate
Developing a missional culture of biblical, practical, and spiritual growth throughout outreach ministries, churches, communities programs & faith base organizations.
Encourage & Enlightment
Individuals who understand the vision of the ministry and honor spiritual authority.
Empower & Endorsing
Ensuring a more growing in influence, passion, and effectiveness for the work of the ministry.
We believe in The Great Commission, where Jesus calls His people to "…go and make disciples of all nations…" in doing so we believe each individual who has the calling of ministry on their hearts and souls should be able to obtain the necessary tools to achieve the calling of God.
That is why the ACTS Institute is a institute of higher education on a spiritual and mental platform – a movement of people committed to teaching the Gospel in every church, ministry, outreach and faith base organization, but more importantly to every person, so we can show the world that no matter where you are when God calls you, one can be prepared to accept and understand the gift that is given.
Our love in sharing the word of God is truly relentless and we strive to be a hands-on ministry; providing a practical way to encourage and equip the saints, and to spiritual knowledge that will allow each and every the aspect of discipleship, leadership and fellowship in the effective method of being Christ centered in ministry.
We listen – learn – lead by the Spirit of God
We research the real needs of Ministers
We build tools that respond effectively & spiritually
We share each tools and resources through the body of Christ
To Know More About ACTS or When The Next Course Begins, You Can Contact Us!
We would love to share our goals, vision, and purpose as we continue to lead others to the love of Christ & what's coming up in the ministry.