Adult men of this fellowship as well as our partnership men ministries stand firmly in the keys to strong, godly leadership in their homes and in society. We expect all men from young to old to truly fulfill their God-ordained roles in so many ways, building  a solid and productive foundation within their lives, from being a husband, father, servant of God, friend, in leadership as well as fellowship. With these keys of empowerment & spiritual nature, God will allow the action of such man to  make a everlasting impact onto the world.
Witnessing to the Lordship of Jesus Christ through a variety of activities, training, discussions, support and prayer. Men challenge one another, by the power of the Spirit of God, to live a divine Christ centered life in all areas of life. Men are sharpened ("Iron sharpens iron") by true love, mercy, spiritual encouragement, excellent speakers, calling one another to godliness, accountability and integrity in all relationships.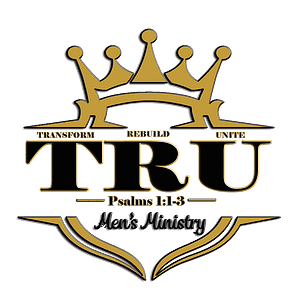 TRU Men Ministry is also a major part of our jail and prison ministry, each day is a day we must strive to change, to be effective, to learn from the mistake one make, and understanding the decision we make in our lives.
We reach out to those who are incarcerated, bond by past actions, hurt by others, misunderstood, the mislead. We strive to teach each one how to be a man, and accept their own faults without placing blame unto others. Through inspiring discussion, biblical studies, communication, and education we are able to "Transform – Rebuild – Unite" our young men and older men back into the love of God, the spirit of Christ, and the teaching of the Holy Spirit.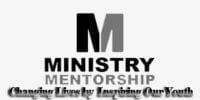 Mentor Youth Ministry for young men of today, is a dedicate platform that our brothers in Christ get together to mentor young men into becoming strong, productive, spiritual, and educated men for tomorrow vision. Guiding them on a path of truth and righteous so they can truly see that their is a future for them, and they don't have to stray away into the darkness of the world. TRU Men Ministry is a solid involvement within this program and it also grants them strength to see that they too are making a differences in the lives of others within our community.
Next Step Support & Discussion Group has been effective in hosting inspiring movements, discussion, feedback, and creative ideals to ensure a positive outcome in the  lives  of many, hearing not only their issues at hand, but also hearing from the younger men generation has things effects them as they are growing into men themselves. This project has power and divine inspiration that one can not hear the truth nor ignore the truth, for it is place right before them, seeking answer when others may not understand the answer, building a  platform when others feel it is no use, changing lives when others have given up.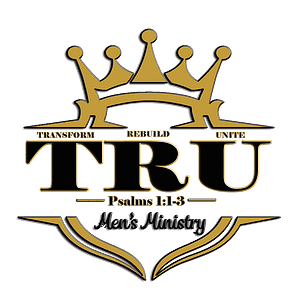 Please donate toward the outreach ministry of TRU Men Ministry, for you donation allows us to continue to strive, mentor, teach, educate and grant spiritual direction for all young men and season men with the desire to serve God, and to change their lives for the better. Your donation would surely help in so many ways.  God Bless