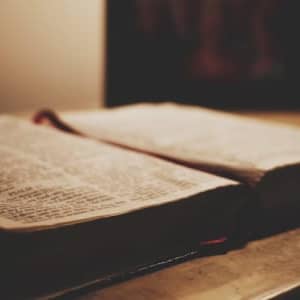 Knowing how the word of God changes our lives, but knowing his name can truly change our souls.
The test of God, helping man understand the value of his love through trials and tribulations. Finding true love is very hard to find.
These were a collection of regulations that guided the economic life of the people from year to year, and culminated each half century in what was referred to as the Year of Jubilee.